Air duct cleaning from Bella Custom Cleaning
The air duct systems in our homes and businesses are more important to our well-being than most of us realize.
Every breath we take indoors comes from air that has been circulated through those unseen ducts and vents.
Without regular, professional duct cleaning, harmful bacteria, pollen, dust mites, fungi and a host of other pollutants can build up in those neglected duct systems, leading to a variety of health problems down the road.
Bella Custom Cleaning uses state-of-the-art tools and technology to inspect and clean your duct system correctly and efficiently.
You will breathe easier and your home or business will be healthier and more comfortable.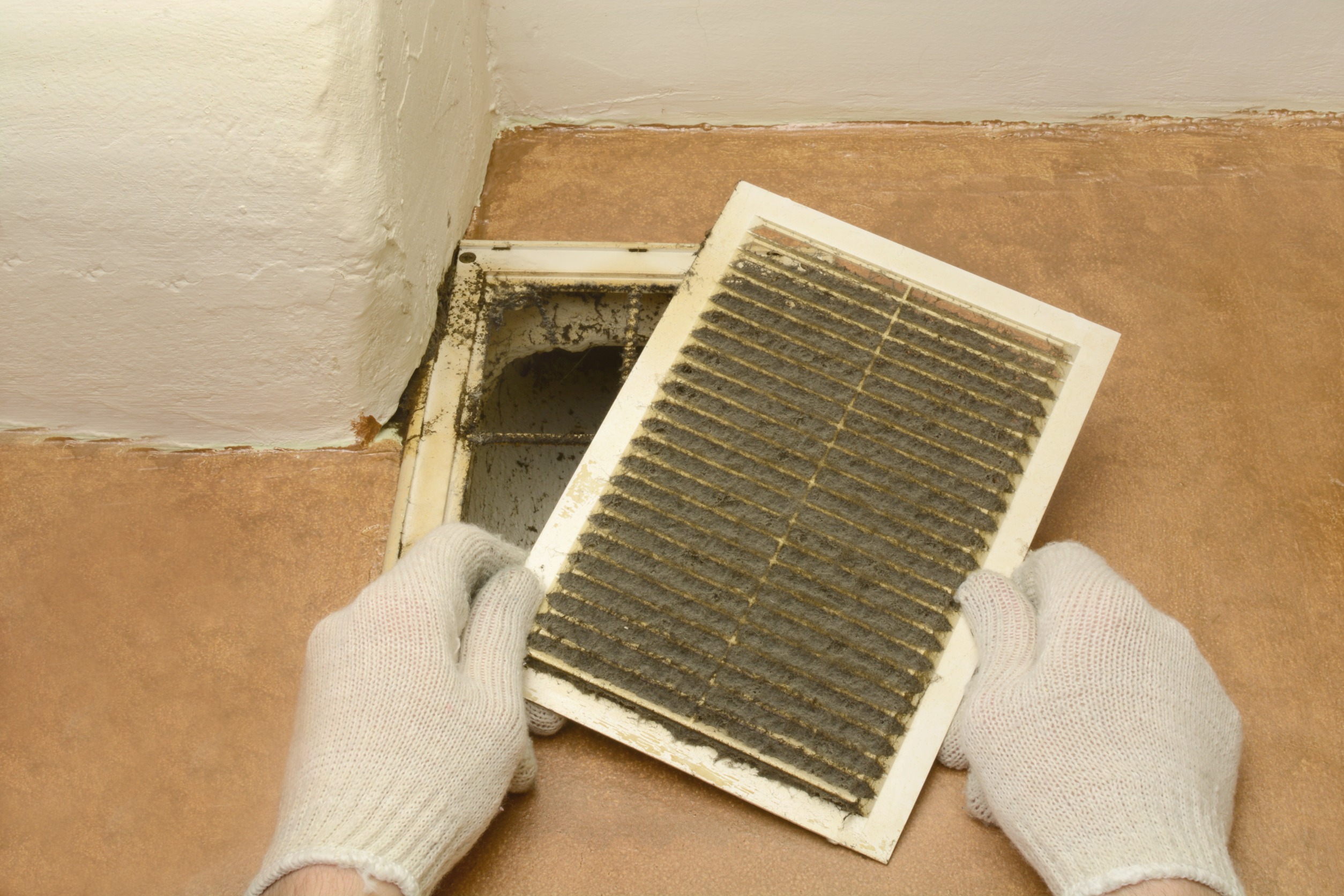 If you're looking for a professional air duct cleaning company in Chicagoland, look no further than Bella Custom Cleaning. Call us today at 708-742-7557 for your appointment.
Call to schedule your beautiful cleaning service today!