Your #1 Chicagoland Carpet Cleaning Professionals
Your carpet is an important part of your life. Your family and pets walk on it, play on it, and live on it. But that means over time it's going to get dirty and show wear.
Even worse, carpets collect dirt, dust, pet hair, dander, and allergens. If you or anyone in your home has a breathing problem, like asthma or allergies, your carpet can actually make it worse for them.
The bottom line is having your carpets professionally cleaned by Bella Custom Cleaning not only keeps them looking great, but it can also actually improve the air quality in your home and the health of your family.
Bella Custom Cleaning provides the right carpet cleaning service for all your carpet cleaning needs.
Pre-Vacuuming
Deodorizing
Pre-Spotting Sanitizing/Disinfecting
Pre-Conditioning for deep soil removal)
Carpet Protector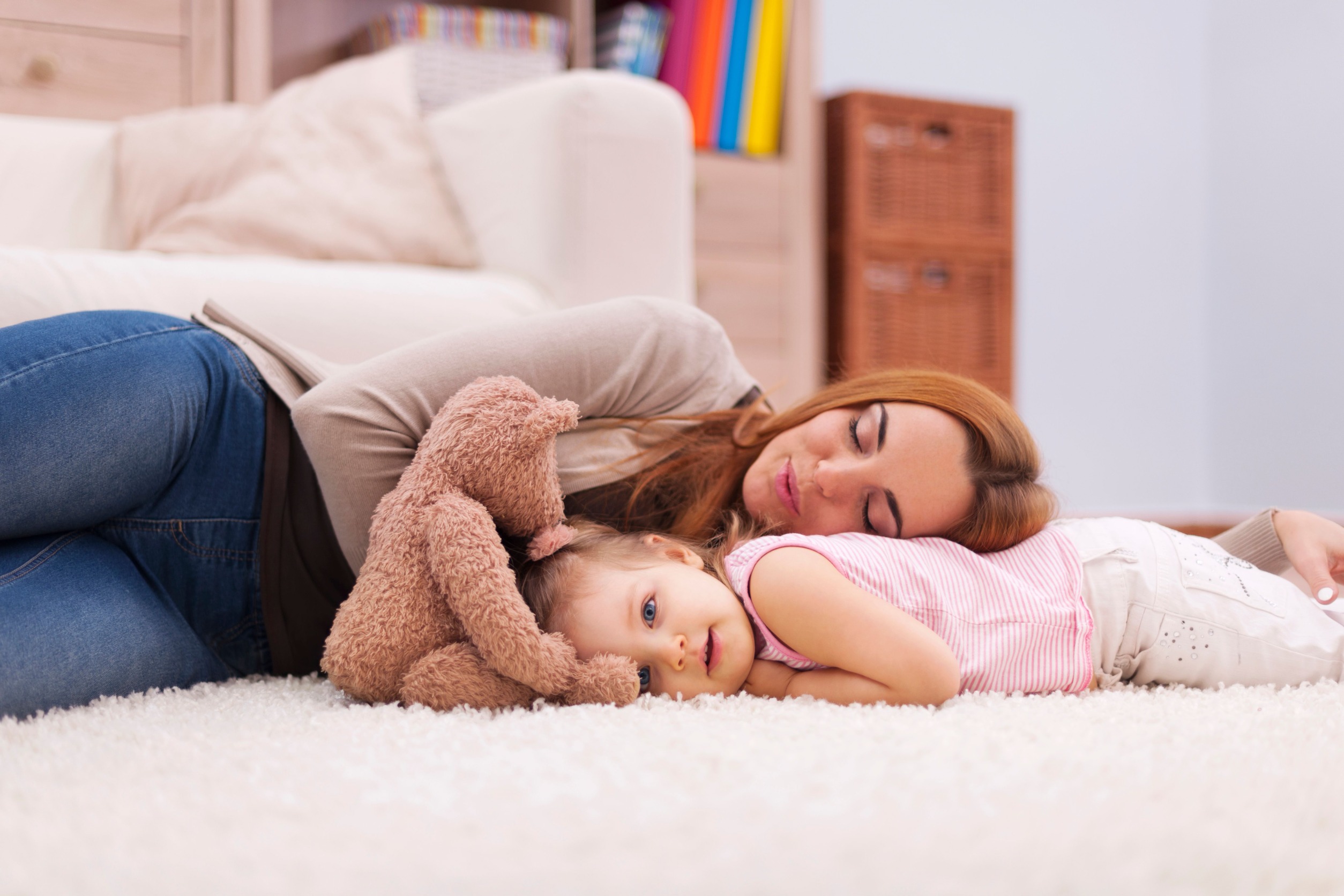 Carpets that are more than just "clean"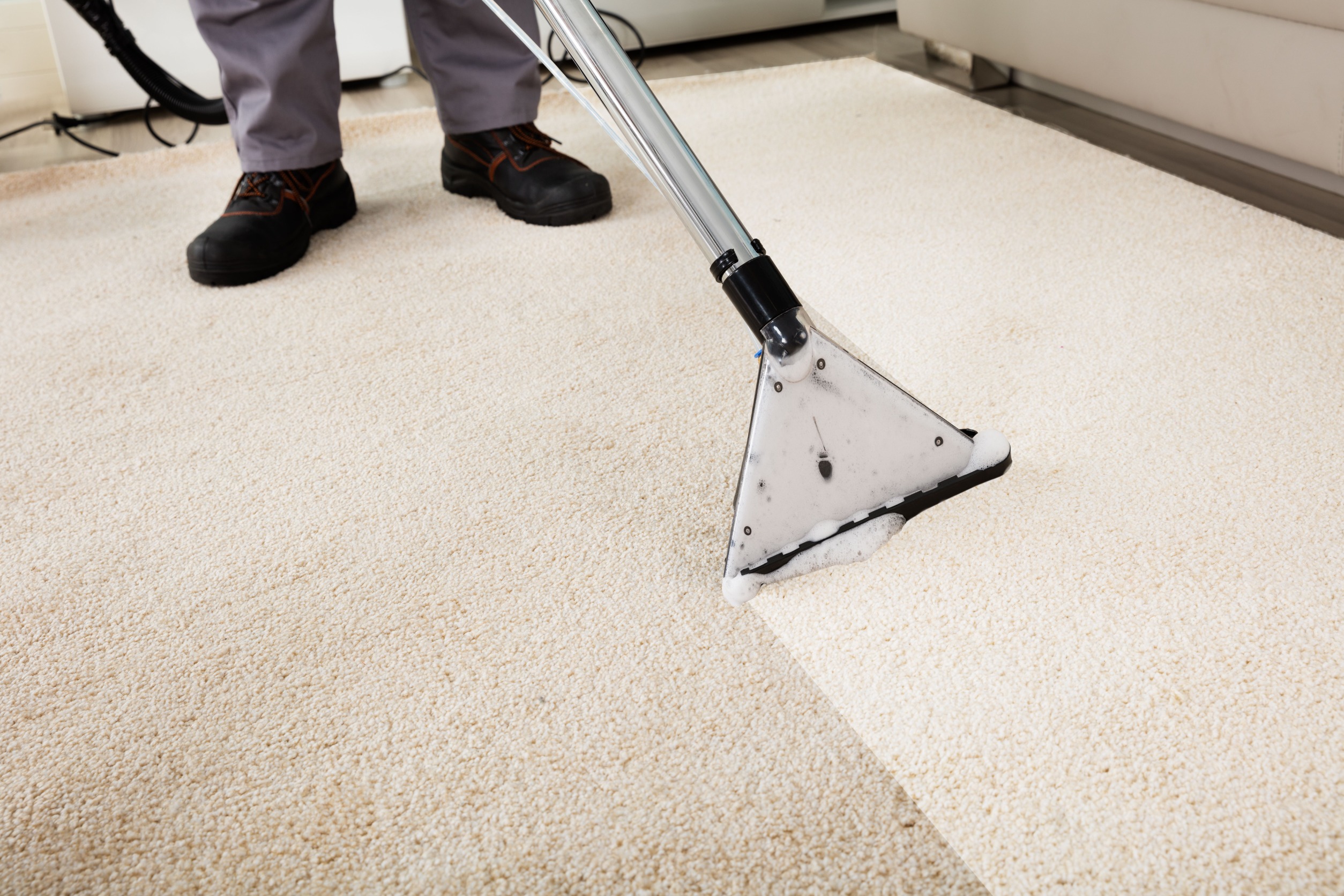 Our trained technicians use only the best, most-effective cleaning detergents and the latest tools and technologies, like our truck-mounted professional steam cleaning equipment for your carpet cleaning project.
Bella high traffic cleaning detergents are infused with enzymes in 200-degree water delivered by 500 pounds of hydro-force pressure to break up soil & food deposits.
The finished result is a carpet that has been restored to a neutral pH level – a "healthy" level for you and your family.
Bella offers 3 different carpet cleaning packages to meet your needs.
If you're looking for a professional carpet cleaning company in Chicagoland, look no further than Bella Custom Cleaning. Call us today at 708-742-7557 for your appointment.
Call to schedule your beautiful cleaning service today!