Drapery cleaning from Bella Custom Cleaning
Drapery and window treatment cleaning frequently gets forgotten or overlooked when you are having your upholstery and carpets cleaned.
But you vacuum your carpeting and dust your coffee table, right? Well, the dust that settles onto those surfaces also settles onto your draperies and window treatments and over time causes them to look worn, tired, and dingy.
What's worse, if someone in your home has allergies or asthma, the dust that accumulates on your drapes can trigger an attack, without you even realizing where it is coming from.
Bella cleans all types of window treatments:
Pleated tie-backs | Valances | Festoons |Cascades | Roman Shades
Balloon Shades | Silhouettes | Luminette Shears | Blinds | Shades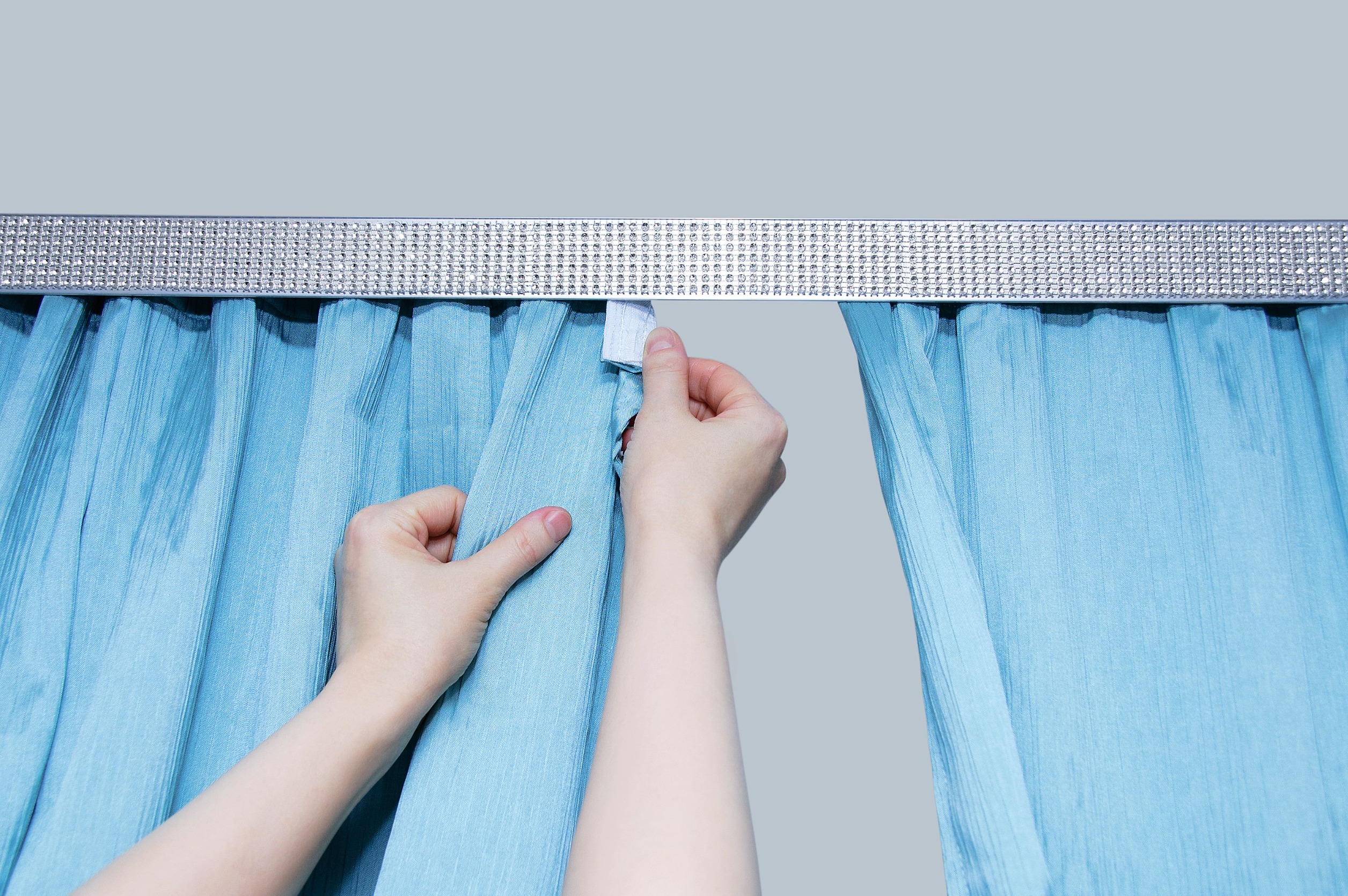 The most convenient drapery cleaning service in all of Chicagoland
We'll take down your draperies, blinds, or shades
We'll clean them professionally
We'll re-hang them
We'll steam them after hanging to bring out their beauty
Yes, we also dry clean draperies and blinds right in your home.
If you're looking for a professional drapery and window treatment cleaning company in Chicagoland, look no further than Bella Custom Cleaning. Call us today at 708-742-7557 for your appointment.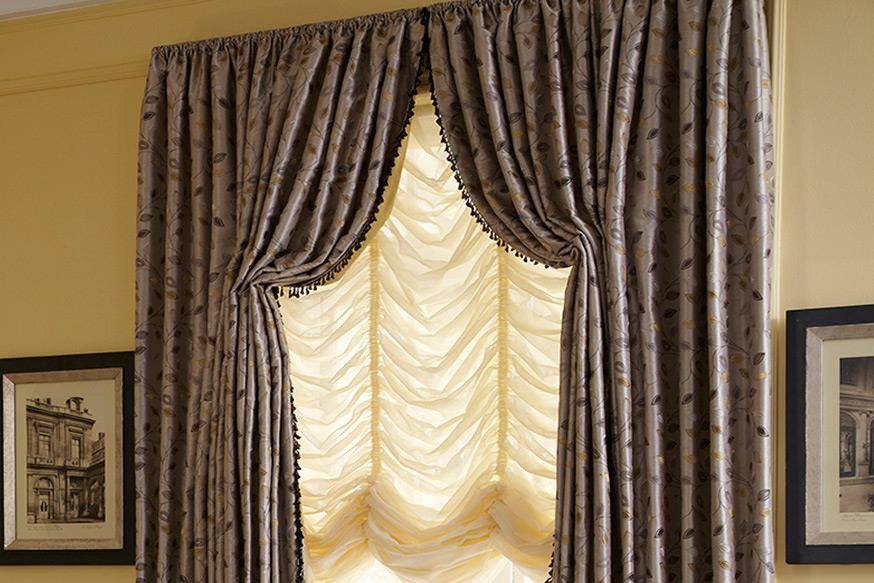 Call to schedule your beautiful cleaning service today!