Water Damage Restoration from Bella Custom Cleaning
When flooding or water damage strikes your home or business, the damage it causes will keep getting worse the longer things are allowed to remain wet.
Plus, the definite health hazards involved with water damage can lead to asthma, allergic reactions, and other long-term risks.
Mold can begin to grow in as little as 48-72 hours, so it is vital that you take immediate action to remove the water and dry out the structure and your personal possessions.
Let the professionals at Bella Custom Cleaning take care of your flood or water damage restoration needs.
If you're looking for a professional water damage restoration company in Chicagoland, look no further than Bella Custom Cleaning. Call us today at 708-742-7557 for your appointment.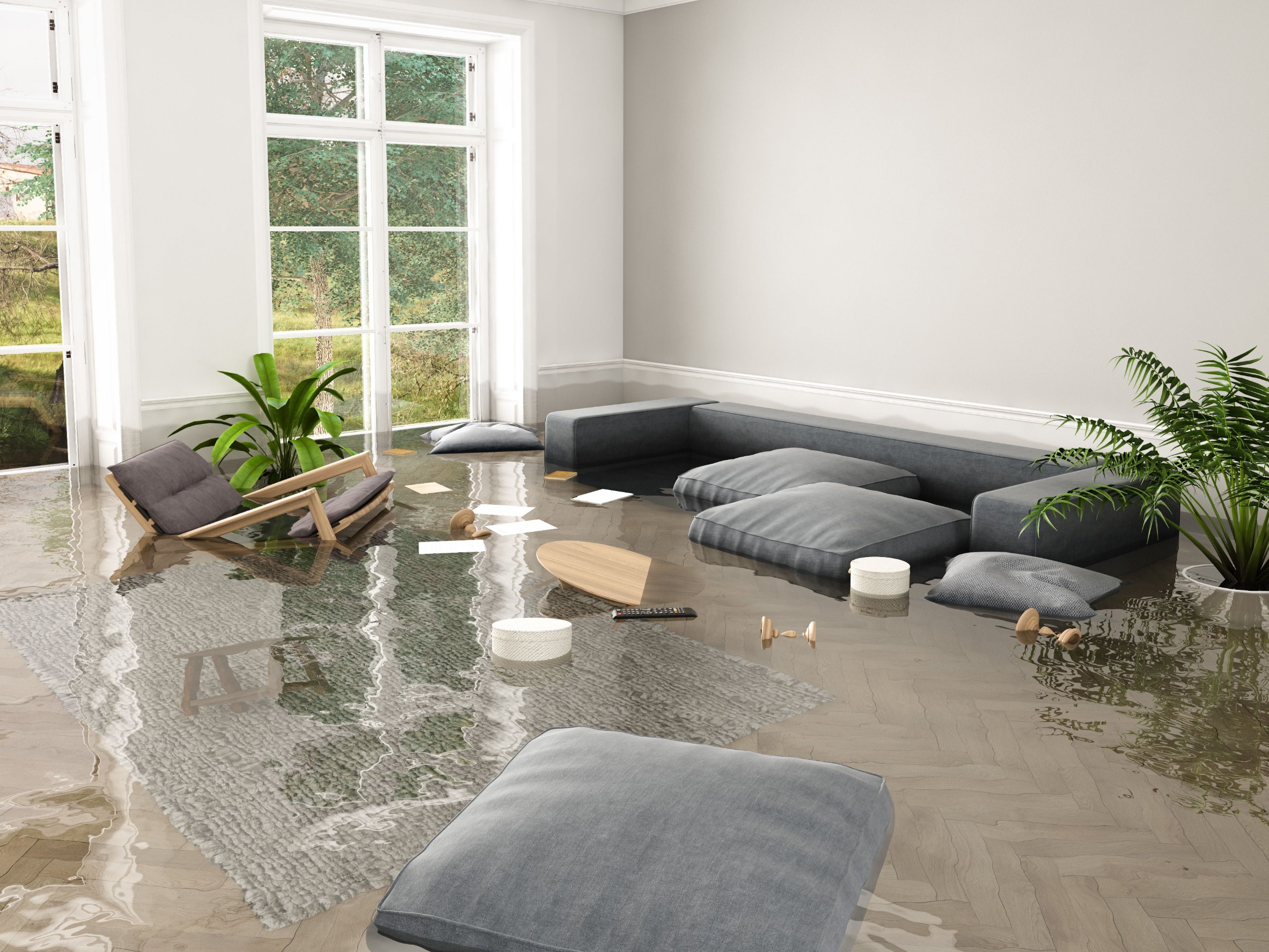 Call to schedule your beautiful cleaning service today!