Upholstery cleaning for a more beautiful, healthier home
Your upholstered furniture needs to be properly maintained, just like your carpeting.
Clean, fresh upholstery can brighten up an entire room, but doing it yourself with store-bought household cleaning products can make the problem worse and can actually lead to permanent damage to your furniture.
Professional upholstery cleaning from Bella Custom Cleaning gets the ground-in dirt, stubborn stains, and unpleasant odors OUT of your upholstered furniture.
It also restores and revitalizes the fabric's color and appearance and improves the quality of your indoor environment.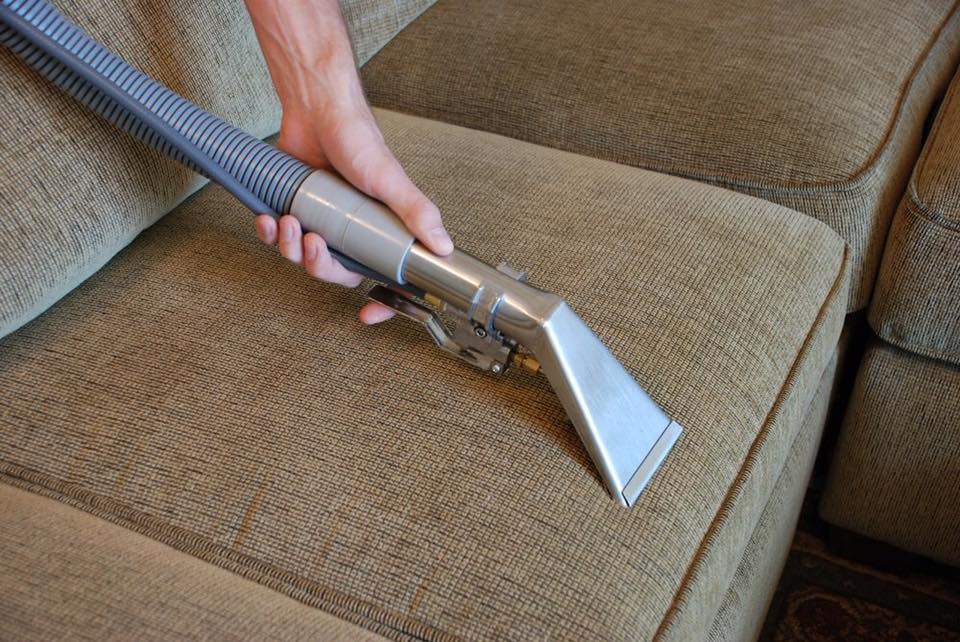 Bella offers four upholstery cleaning techniques, depending on your individual needs:
Wet Cleaning
Shampoo and Steam Cleaning
Dry Cleaning
Leather Cleaning
If you're looking for a professional upholstery and furniture cleaning company in Chicagoland, look no further than Bella Custom Cleaning.
Call us today at 708-742-7557 for your appointment.
Call to schedule your beautiful cleaning service today!