Tile & Grout Cleaning from Bella Custom Cleaning
Over time, you may have gotten used to the way your tile flooring looks, but discolored, stained grout on your tile floors can turn-off guests and make potential customers hesitant to do business with you.
The problem is the grout between your floor tiles is a very porous material that can't be cleaned by normal washing or mopping.
The only reliable way to restore your tile and grout is by removing the dirt that's buried deep within the material's microscopic holes with a professional cleaning.
Bella's tile and grout cleaning process includes:
Pre-vacuuming the floor
Pre-conditioning the tile and grout
Agitating the tile and grout with a powerful brush
Steam cleaning at 500 psi with 200 degree hot water and extraction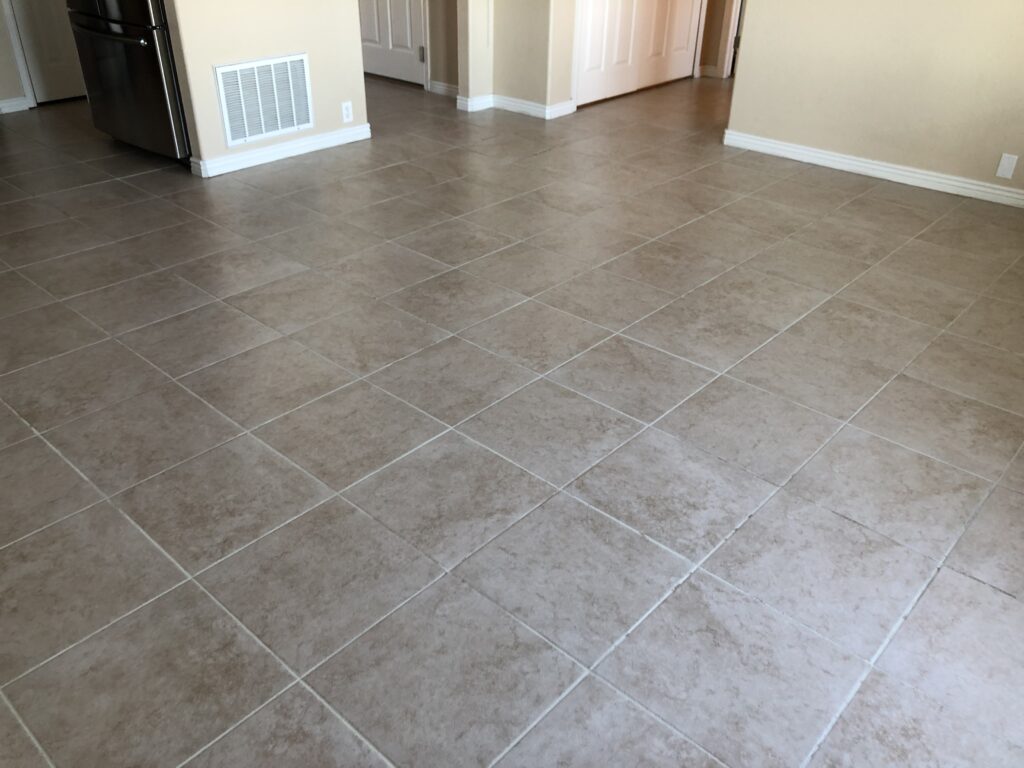 If you're looking for a professional tile and grout cleaning company in Chicagoland, look no further than Bella Custom Cleaning.
Call us today at 708-742-7557 for your appointment.
Call to schedule your beautiful cleaning service today!